First we need to download the Chrome OS VMWare image from
here
.
To run this - we need to have VMWare Workstation - a 7 days trial version availbale from
here
to download.
Now - you need to wait hours and hours to get the trial version license key from VMWare. Instead of that use this - M142T-1034J-M8280-0KA8H-A49PC. If you are curious about this - here is the
news
behind that.
All set - setup your image with the VMWare Workstaion - steps
here
.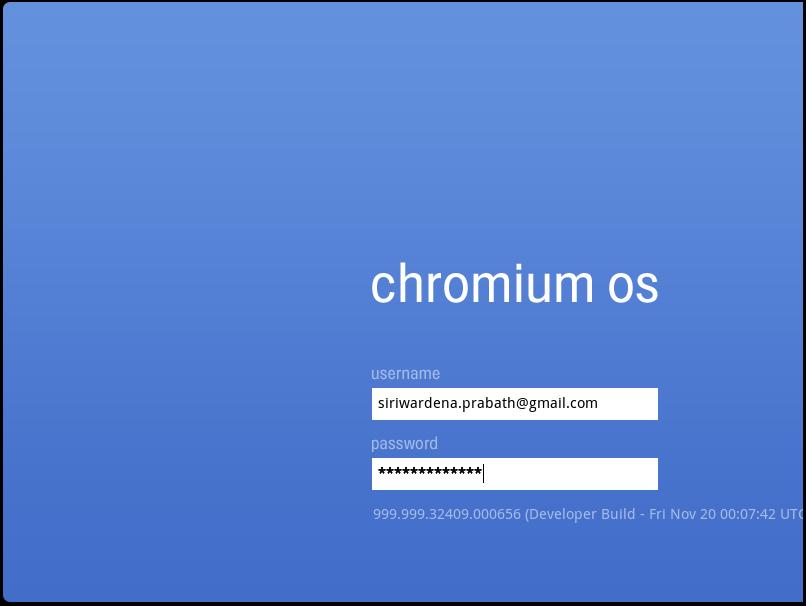 That's it - now you can login with your GMail account to your OS :)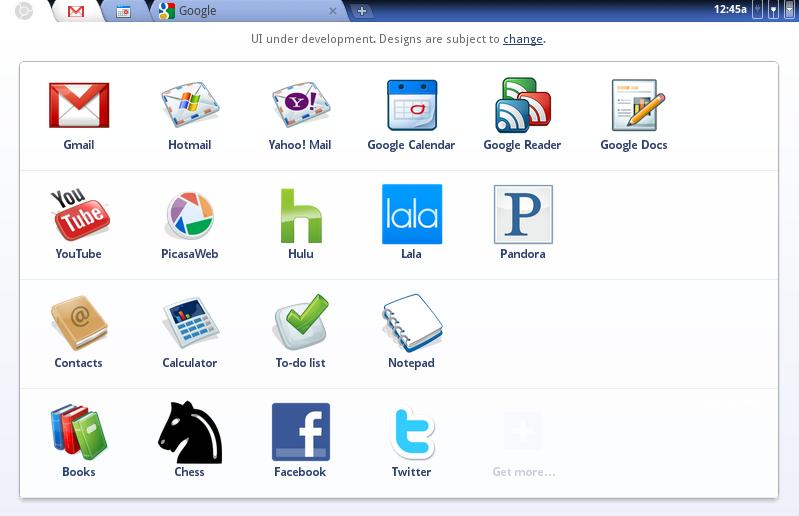 Not bad at all - how about using an OpenID instead...
Read
this
for more info - "11 Things You Need to Know About Google's Chrome OS".